Do you want to clean your CNC machine and coolant easily, quickly and effectively?
This is possible with the Dormatec UV330 industrial liquid and chip vacuum cleaner.

SPECIAL PRICE *
For € 3.250 instead of € 3950 when purchasing a new installation

YOU CAN ALSO RENT
€ 95 / day (ask for the conditions)


We are currently in a hectic time. During this period, we as Dormatec want to assist you with
various advice, tips and our service.

Of course we hope that your CNC machine still makes plenty of spindle hours. In case part of your machine park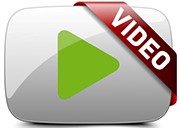 is not fully deployed, we would like to draw your attention to cleaning
of both the machine and the emulsion in your tank. The Dormatec industrial liquid
and chip extractor can be used in such a situation to quickly and thoroughly chip,
to remove metal sludge and liquid from machine reservoirs and at the same time provide for
filtration of the coolant through the built-in filter.


YOUR MACHINE WILL BE LIKE NEW!

* Promotion is valid until July 31, 2020

Advantages of using the UV330
Sucks in chips, sludge and coolant.
Operates on 1 x 230V.
330 liter storage tank.
Built-in (cleanable) filter (60 or 200 micron).
All accessories such as squeegee, suction tube, etc. are included.
Suction, filtering and pumping simultaneously thanks to vacuum motors and drain pump.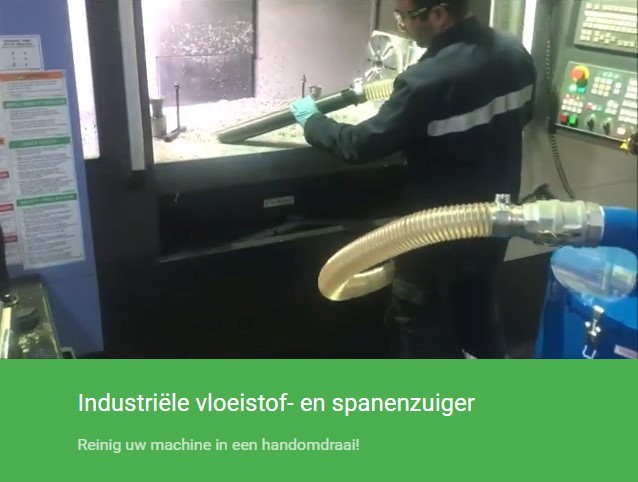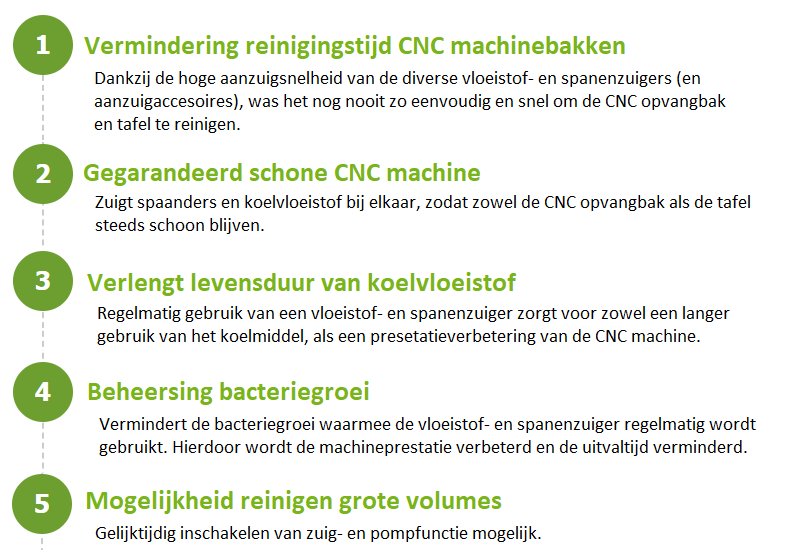 Do you want to know what we can do for you?
Feel free to contact us on +31 (0) 229 542485 or call mr. Manuel Schippers 06-53 99 13 97.